Places of worship, or venues which play host to religious gatherings have changed over the years. Services are now treated in much the same was as any other live production, with the needs of the performer and audience accounted for. Places of worship can be filled with tonnes of audio, video and lighting equipment hanging over its worship leaders and congregation members heads. Without proper infrastructure to support such equipment, houses of worship are risking their worshippers' safety.
It's vital to ensure that the rigging infrastructure in these venues is not overloaded – not during initial set up and certainly not if the suspended load is redistributed at any point. Broadweigh load monitoring can give places of worship complete peace of mind that their technical kit is safely suspended at all times, with solutions available to suit venues of all sizes and budgets.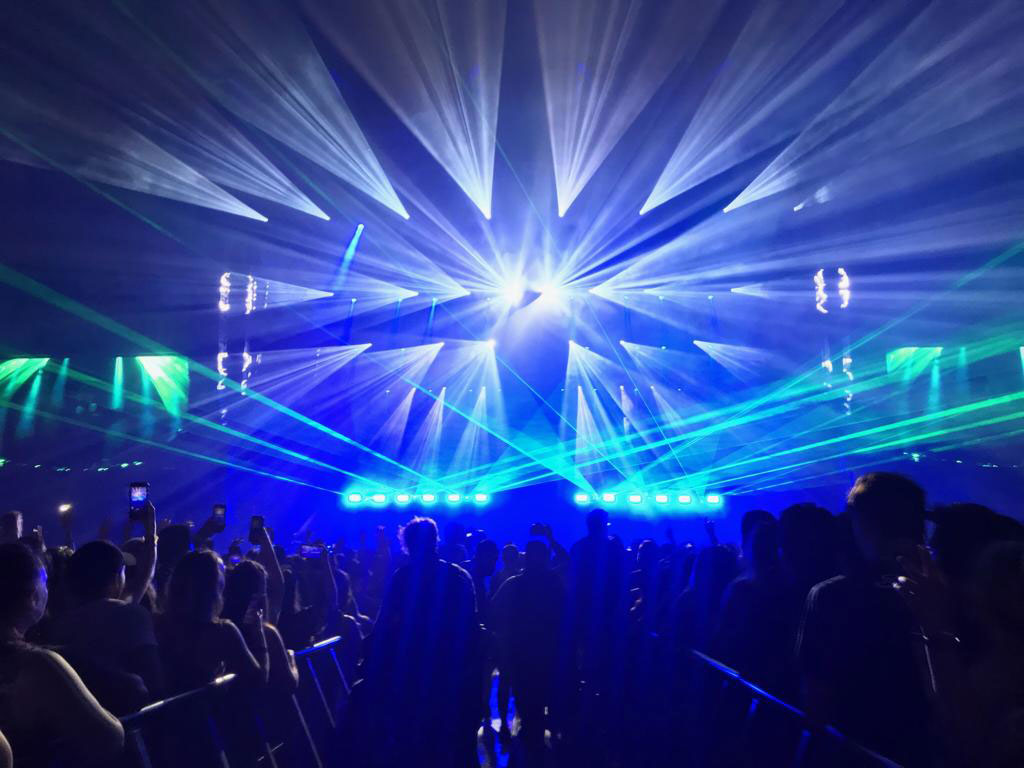 Load Monitoring for Live Events
Broadweigh gives rigging professionals a clear understanding of what is happening on their rig at all times. A tool to achieve incredible results whilst achieving a safe working environment for all.