By Location
Theatre & Performing Arts
From Broadway to the West End and everywhere else in between – the demands on today's theatres are greater than ever. Shows are getting heavier and old venues are not designed for this.
To meet the challenges, riggers are constantly devising creative solutions, whether that's for flying people or scenery, LED video walls or crates for storing props and set in the wings above heads.
We work to the mantra that if you know more you can do more, creating tools that assist and the software to generate a paper trail on everything you do so that you can prove due diligence and focus on the creative aspect of your work.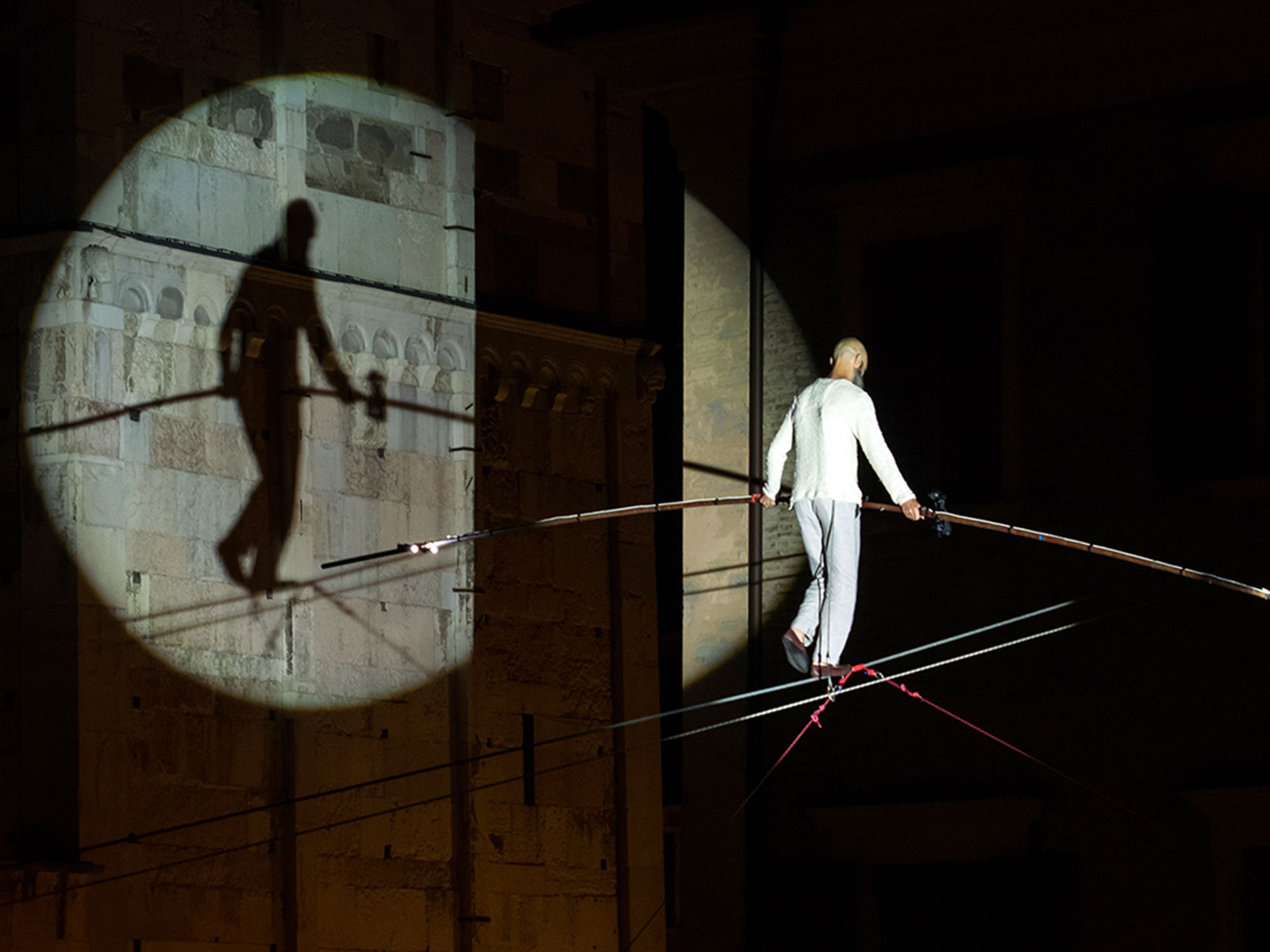 Load Monitoring for Live Events
"In situations where the structure has sufficient but limited carrying capacity, it is vital that we monitor the loads and have continuous feedback, with the data collected by cells ensuring that these limits are respected"
– Andrea Mamolenti, Monkey Rigging