Project Description
The Royal National Theatre in London is one of the UK's most prominent theatre companies. Founded in 1963 the theatre is located next to the Thames in central London.
The theatre presents a varied programme, including Shakespeare and other international classic drama; and new plays by contemporary playwrights. Each auditorium in the theatre can run up to three shows in repertoire, thus further widening the number of plays which can be put on during any one season.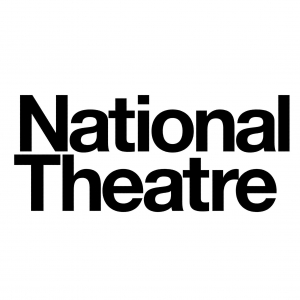 The Application
Fire curtains are a key part of fire safety in any theatre and the ability to rapidly drop-in and pull-out the curtain not only offers safety to audience members in case of fire but also the facility to reset the curtain quickly in case of false triggering with minimal disruption to a performance. Fire curtains by their nature are very heavy and understanding the dynamic loading effects of moving such a weight at speeds is critical to designing an effective hoist system.
The Solution
In order to understand the loads involved in moving the fire curtain, a BroadWeigh Shackle was rigged into the hoist line of the curtain. The BroadWeigh shackle was set to transmit readings at a rate of 50 samples per second, to capture peak loads, and the data from the shackle was collected through a USB base station attached to a PC running display and logging software. The data could be simultaneously viewed on the handheld provided in the kit.